White Chocolate Pretzel Bark is layer upon layer of sweet and salty. Chocolate, dried fruit, nuts and pretzels create the perfect bite.
It is the season of giving and even though I usually think that giving is far more rewarding than receiving, I have to say that I was thoroughly excited when I received two batches of goodies in the mail recently. Sprouts Farmers Market organized a Coast-to-Coast Blogger treat exchange.
There was a short list of rules, some of which were that the items had to be easily packaged and shipped, ingredients were all available for purchase from Sprouts, and we needed to feature an item from Sprouts' Bulk Department.
Have you looked around the Bulk Department at Sprouts recently? That in itself is a holiday treat: the offerings are numerous and plentiful. There are too many types of nuts to list here, dried fruits, granola, and seasonal specialties. I could not have agreed faster to be part of the fun with the #IncredibleBulkBinTreatExchange.
I'm sharing this white chocolate pretzel park with dried cranberries and pistachios. You will not find an easier holiday treat that ships well, looks festive in a cookie tin, and is so quick to make.
Another bark that I love to make around the holidays is this Cashew Chocolate Bark Recipe. Check out the fun stop motion video that shows the method of making it too.
The only problem I had was test-tasting; I ate the whole of the first batch before I packaged it to be sent out. This is a "moreish" type of goodie: you won't settle for just one piece! I've made at least eight batches of this pretzel bark in the last few weeks and love it.
I sent my goodies off to Betsy in California who shares her beautiful food at Betsy Life and to Kaylee in Tennessee who writes about healthy food and living at Lemons and Basil.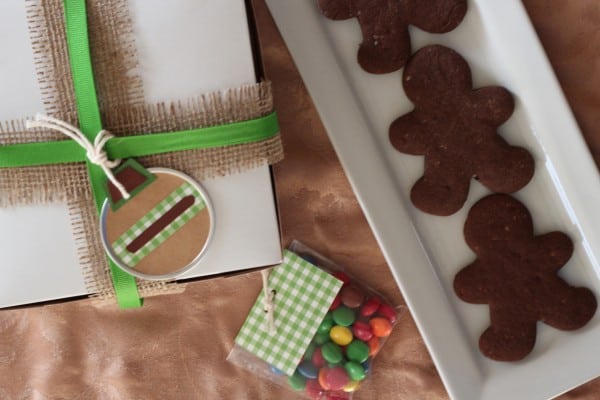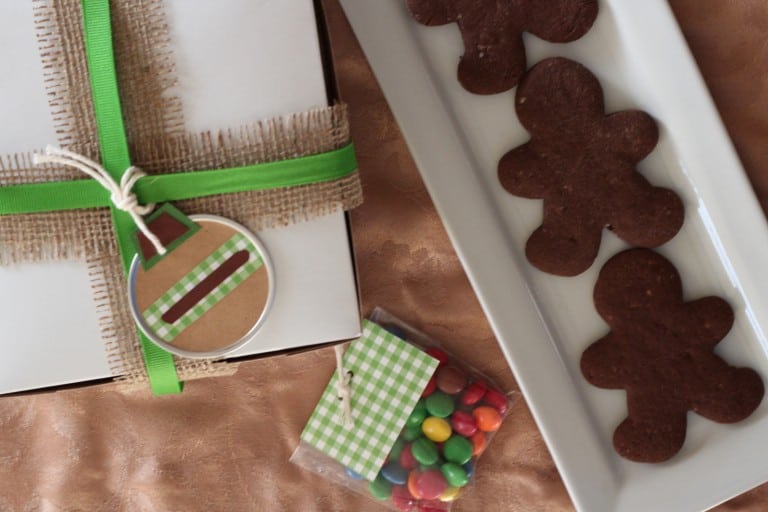 Also sincere thanks goes to Erin of The Speckled Palate for these tasty Cranberry Pinwheel cookies which should be top of the list for cookie exchange ideas this month. Gorgeous!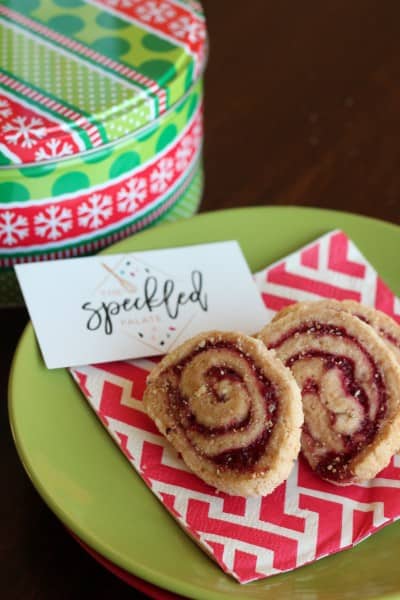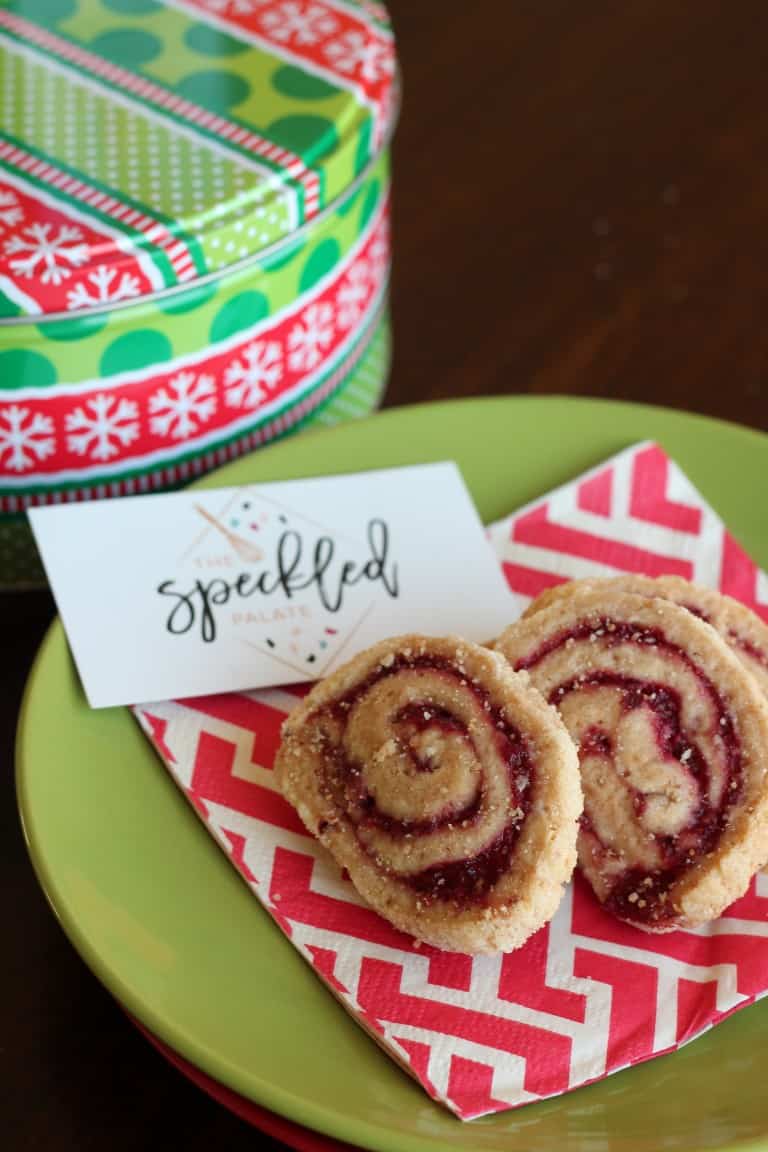 Many thanks to #Sprouts for sponsoring this post and this fun #IncredibleBulkBinTreatExchange. It was a pleasure to participate.
Please note that this is a sponsored post; all opinions are my own.