A bright bite of lemon sings in these lemon meltaway cookies. Perfect for wedding showers, baby showers, Easter, and spring celebrations.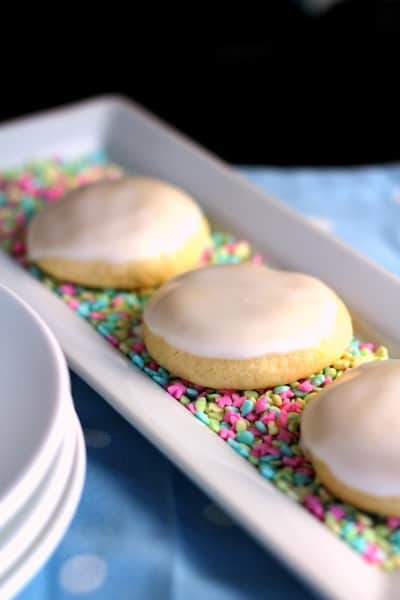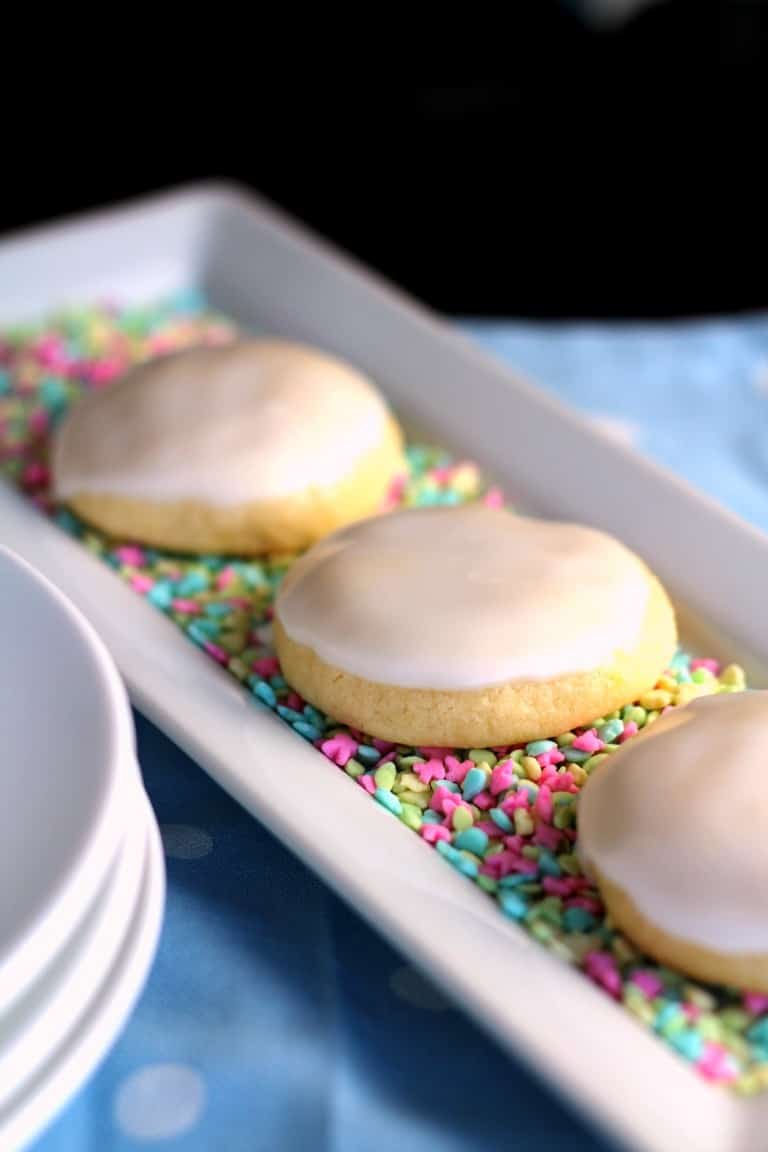 If you enjoy lemon cookies, you'll love this recipe for gluten free lemon almond flour cookies!
The seasons are changing and winter is fading to the new growth and life of spring. It is also a time for celebration in many cultures with holidays such as Easter or Passover. Today we are sharing spring cookies and we'd love to know how your baking helps you celebrate special days and holidays. I'm sharing these lemon meltaway cookies with Easter in mind.
The brightness of lemon seems to wake me from winter's heavier eating routine– simply squeezing lemon in warm water to start the day would be a healthier alternative to fix my lemon cravings…but if you need a lemon cookie to lighten your spirits, this is the one! Lemon zest, juice and even lemon extract (if you have it) come together to make these delicate cookies. You won't be able to stop at just one!
I started with a recipe from The Novice Chef. She made almond meltaway cookies and almond will be on my list next, not to mention orange, chocolate and Nutella meltaways. I really liked these cookies and think they could be customized for nearly any holiday OR just any day of the week. I think you'll agree.