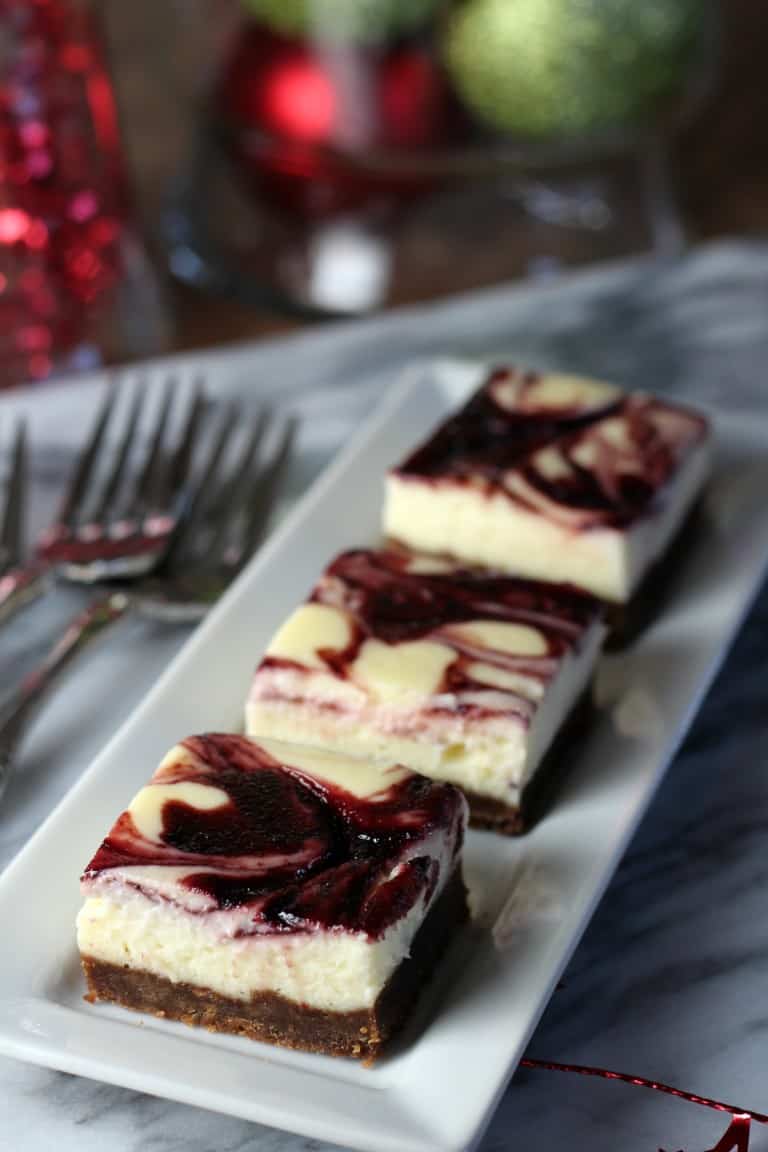 Cheesecake is such a wonderful dessert to make ahead of time and it will produce ooohhs and aaahhs when you serve it to your guests. These ginger cherry cheesecake squares are even easier than making one large cheesecake with the added bonus that you can cut into two inch squares for single servings or slice into one inch squares for bite size nibbles.
These are perfect for a holiday dessert table– Christmas or New Year's– and are a cinch to make. One tip– when ready to slice these cheesecake squares run your knife under hot water then quickly dry it with a clean kitchen towel. The warmed knife will make clean slices.
Click through here to Sprouts Brand website for the full recipe and when you are shopping at Sprouts this month you'll find these cheesecake squares highlighted in their Deals of the Month circular which is filled with plenty of money-saving coupons.
Thank you to Sprouts for sponsoring this recipe. It has been a pleasure working with #Sprouts in 2016 and I appreciate their support of and partnership with A Baker's House.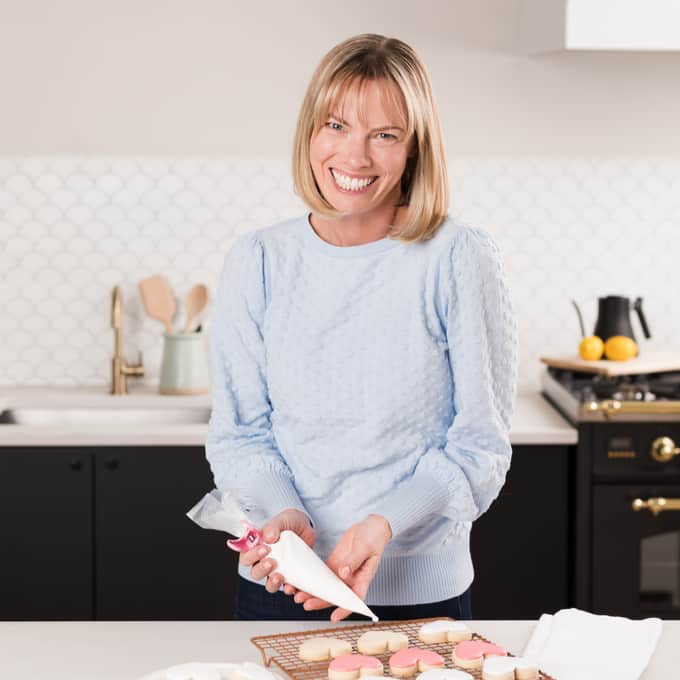 Holly Baker started the food blog, A Baker's House, in 2011. She is the writer, recipe creator, and photographer for the site. Holly loves to bake and shares recipes for gluten free food, canning recipes, as well as traditional desserts too. Her recipes and food photography have been highlighted by BuzzFeed, Reader's Digest, and She Knows.