This easy recipe for dulce de leche alfajores is perfect for celebrating Cinco de Mayo. A sandwich cookie with luscious dulce de leche in the middle is near perfection!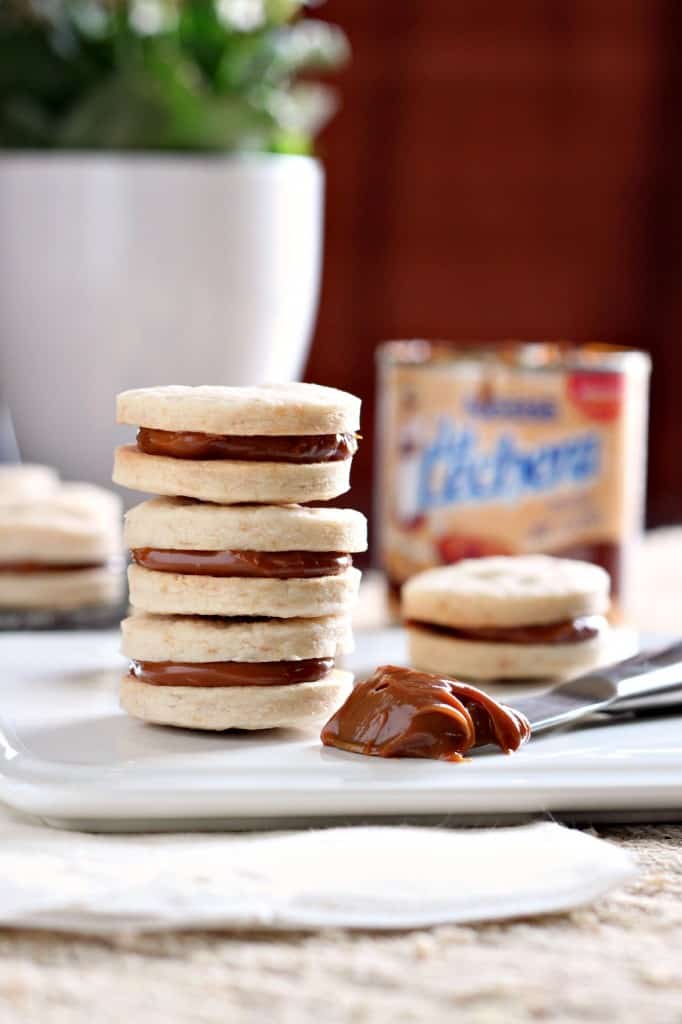 Traditionally this cookie hails from South America but I read that it is enjoyed in Mexico as well. You simply can't go wrong when dulce de leche is involved.
Dulce de leche is a thick caramel type of spread. It is luscious, smooth, rich and dreamy.
Make your own dulce de leche or buy it ready-made (that is what I did) and sandwich it generously between two plain cookies.
Dust your dulce de leche alfajores with confectioners sugar or leave plain– the choice is yours.
I read here that in Mexico these alfajores are often rolled in shredded coconut for an added layer of flavor. I shared this batch with my book club friends who kindly had very nice things to say about these sweet cookies.
Some dulce de leche alfajores recipes include cornstarch in the ingredient list and apparently that is more traditional, but other than having a slight trouble rolling these out as thin as I would have liked, there are no problems watching a dozen or so of these dulce de leche alfajores disappear among friends.
Cinco de Mayo Cookies
Let's start off by acknowledging that Cinco de Mayo is a bigger, Americanized festivity here in the States than it is in Mexico. It is a holiday celebrated in some regions of Mexico, mainly in the area of Puebla where a fierce battle was fought in 1862 between the French and the Mexican armies.
The date does NOT commemorate Mexican's independence (actually September 16th) and is NOT like our Fourth of July. Ok, now that we agree that all of Mexico will not be sipping margaritas, tossing back tequila shots, and wearing sombreros like some of the over-done American celebrations that will go on here on May 5th, I say we dig right into these dulce de leche alfajores and enjoy!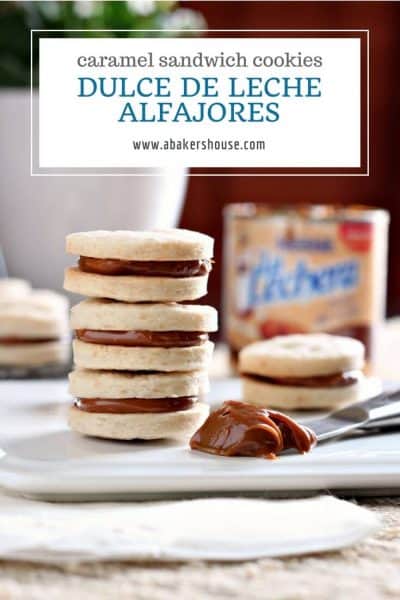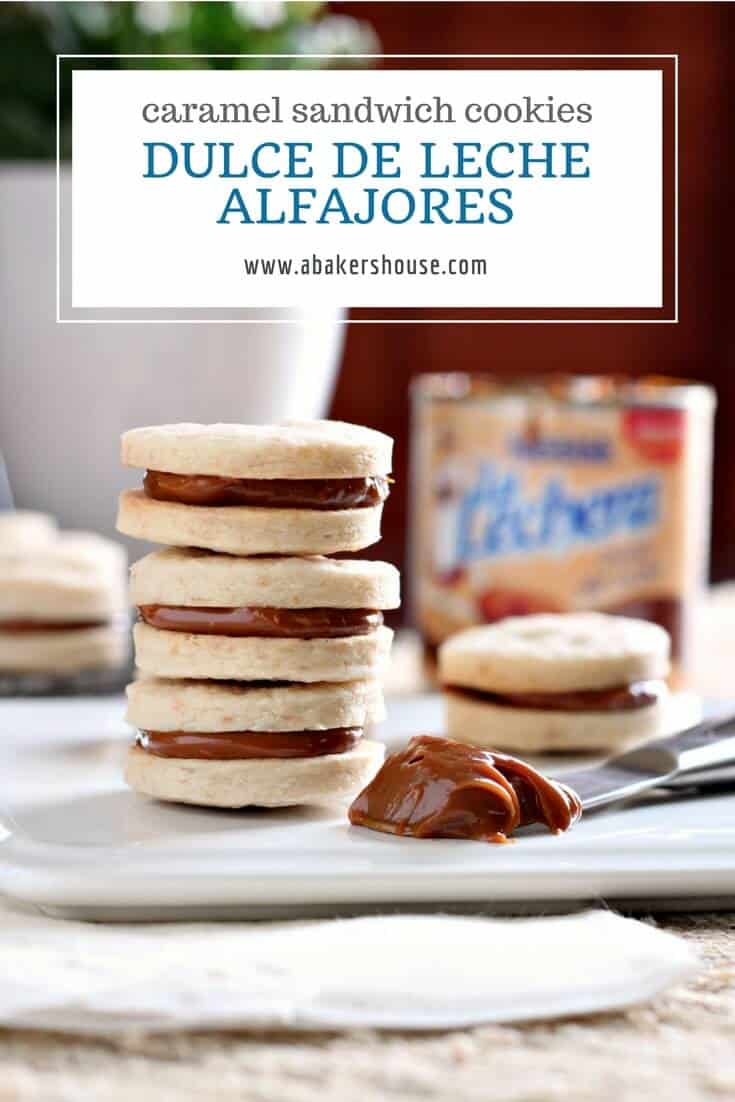 More sandwich cookie recipes: