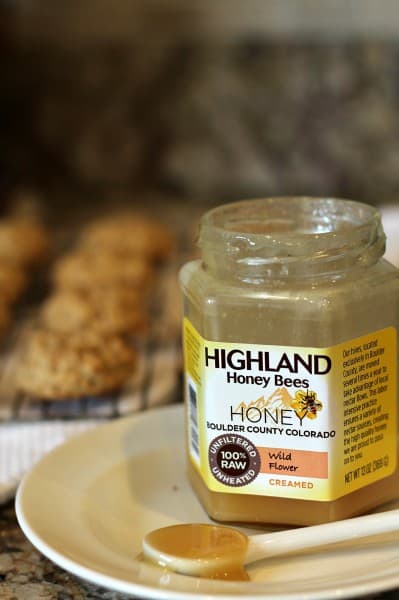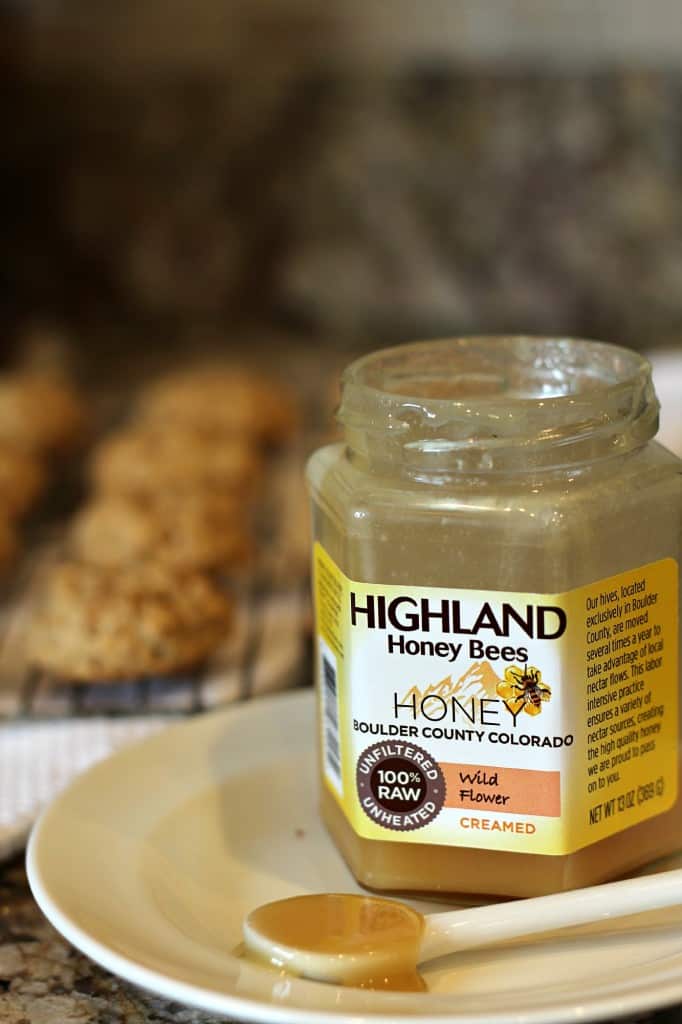 You may have noticed that the topic of honeybees has been popular in news channels recently. The health of honey bee hives is declining and fewer colonies of honey bees result in the disruption of vital links in our food chain. I was surprised to learn from a Whole Foods article that 1 out every 3 food bites is a result of honey bee or other pollinators. That is an incredible statistic!
What can we do to help the honey bees? For starters, awareness of the issue is the first step. So give yourself a pat on the back– you've completed step 1! We can support local beekeepers, buy products made by those working to improve the conditions for honey bees, and there are even basic steps we can take at home, such as planting flowers, fruits and vegetables that are favorable to honey bees.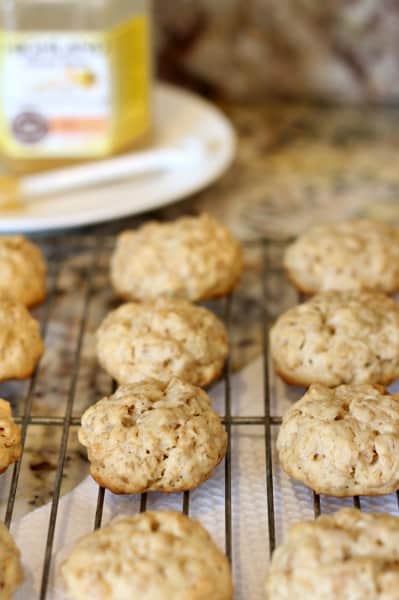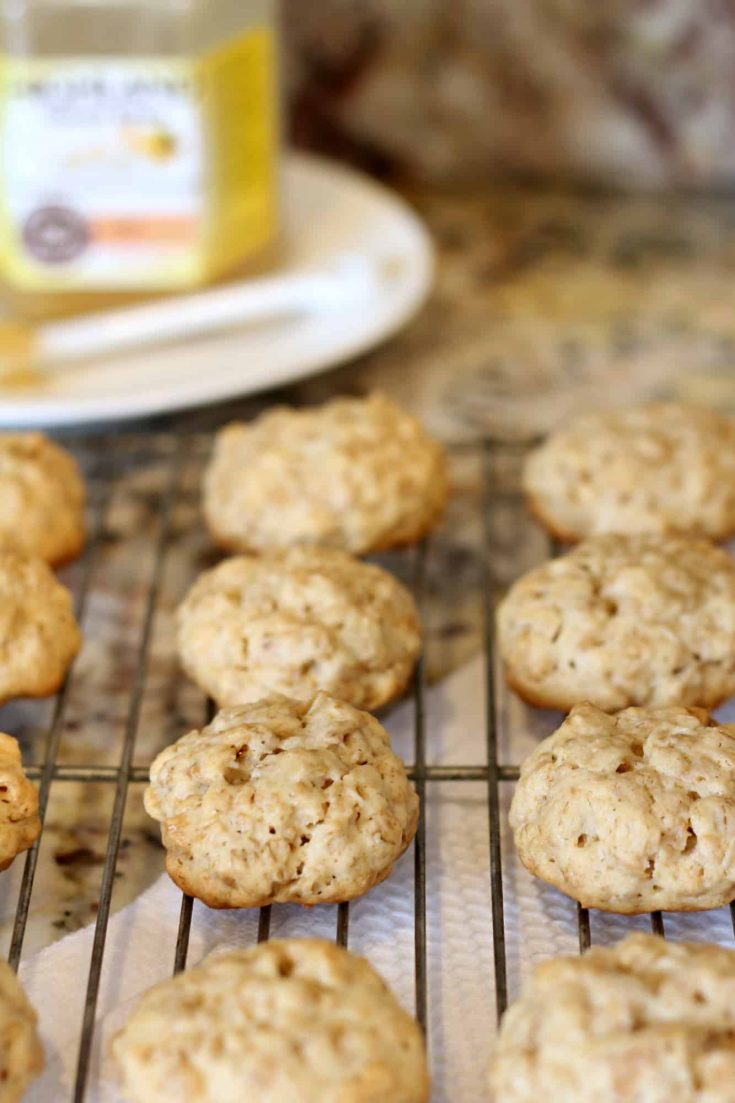 #WholeFoods kindly introduced me to honey made by Highland Bees, a company in Boulder, Colorado whose owner, Tim Brod, is taking beekeeping to a new level. He produces a raw, creamed honey that tastes a far cry from the standard honey you might find on a typical grocery shelf. Highland Bees honey is smooth, creamy and is as close as it comes to the honey straight out of a hive.
There is no heated processing, a key element that sets this honey apart. Heat changes the quality and taste of honey but many large honey-producing companies heat their honey to assist in production (picture the ease that warmed honey flows as compared to room temperature honey) and to prolong shelf life.
I made a taste test at home between my generic honey (yup, in the cute little bear jar) and Highland Bees honey and I was taken back by the difference. There was a bitterness I had never detected before in the generic honey that, when compared to the floral taste of Highland Bees honey, made me wonder how I had missed out on this "real" honey for so long! I think this honey would be beautiful drizzled over some cheese and served with figs.
I wondered if baking with the honey would cause that note of honey to disappear or if it would remain and I was pleasantly surprised by the prominent honey flavor in these cookies.
This recipe from the Whole Foods site makes a honey granola cookie pairs nicely with a cup of tea. Try it with some oats and raisins thrown in and the moisture returns to these cookies. If you are searching for recipes without added granulated sugar, this ingredient list will please you. And if my part in helping the honey bees means eating more cookies, then I am happy to help!
Yield: 30
Honey Granola Cookies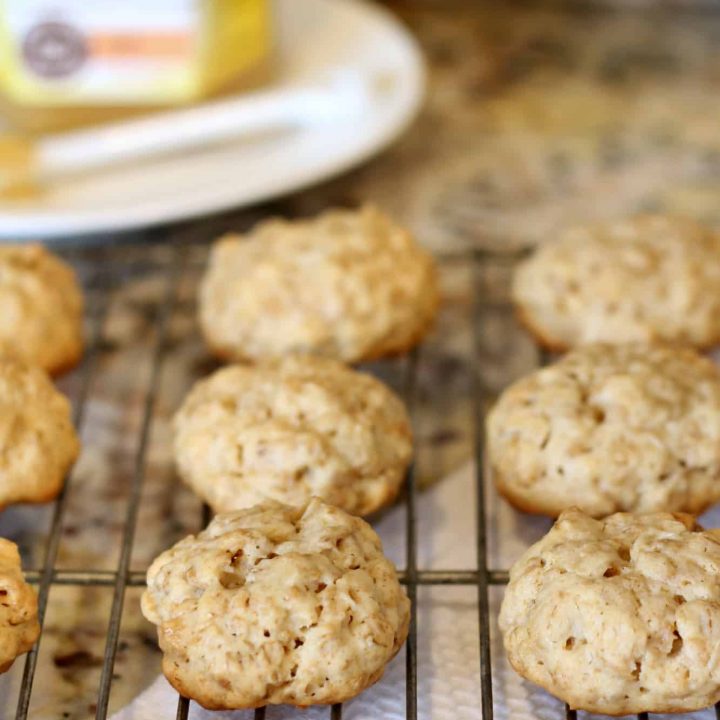 Healthy ingredients combine to make this honey granola cookie recipe
Ingredients
1/2 cup (1 stick) butter, softened
2/3 cup honey
1 egg
1 teaspoon vanilla extract
2 cups lowfat granola
2/3 cup oats
1 1/2 cup all purpose flour
1/2 teaspoon baking powder
1/2 teaspoon salt
(optional- 1/2 cup raisins)
Instructions
Blend the butter, honey, egg, and vanilla in a stand mixer (or use a hand-held electric mixer).
On low speed add the granola, oats and flour. Mix until just incorporated. Add the raisins, if using.
Drop in small rounds onto a prepared baking sheet covered in parchment.
Bake at 350 for 16-18 minutes or until barely browned. Cool on a wire rack.
Makes 2 and a half dozen.
Notes
Recipe from Whole Foods site
Nutrition Information:
Yield:
30
Serving Size:
1
Amount Per Serving:
Calories:

108
Total Fat:

4g
Saturated Fat:

2g
Trans Fat:

0g
Unsaturated Fat:

1g
Cholesterol:

14mg
Sodium:

87mg
Carbohydrates:

18g
Fiber:

1g
Sugar:

8g
Protein:

2g
This data is provided by Nutritionix and is an estimate only.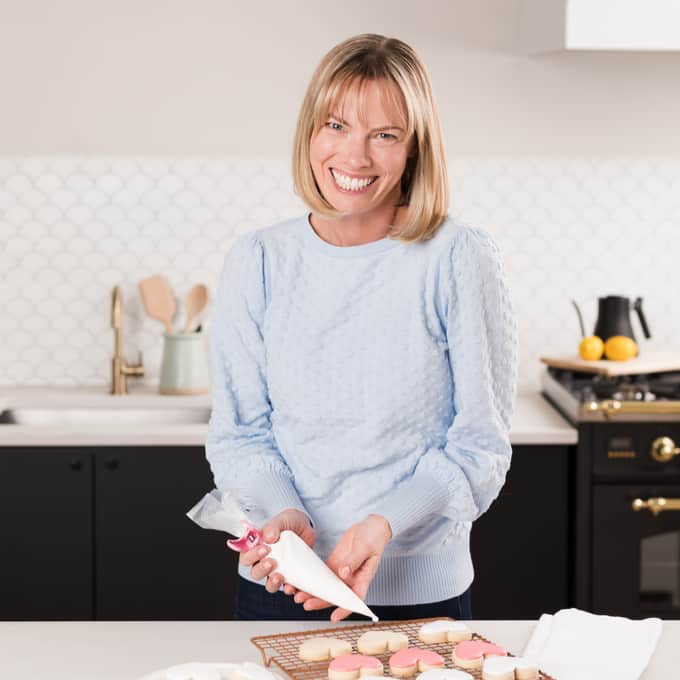 Holly Baker started the food blog, A Baker's House, in 2011. She is the writer, recipe creator, and photographer for the site. Holly loves to bake and shares recipes for gluten free food, canning recipes, as well as traditional desserts too. Her recipes and food photography have been highlighted by BuzzFeed, Reader's Digest, and She Knows.